UK South - Crawley, UK Data Centre
900 square metres built in the commerce hub of London and Gatwick Airport.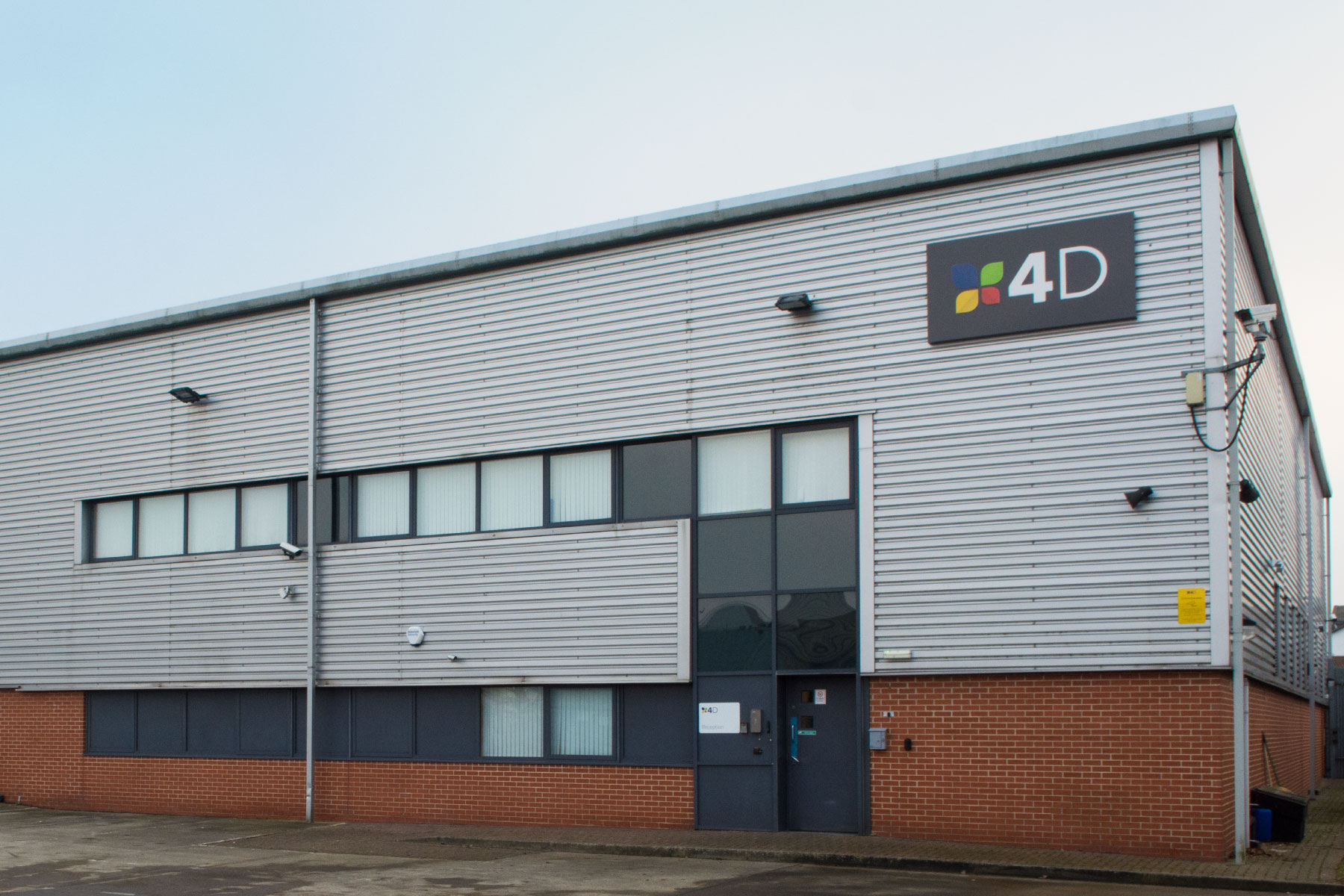 Power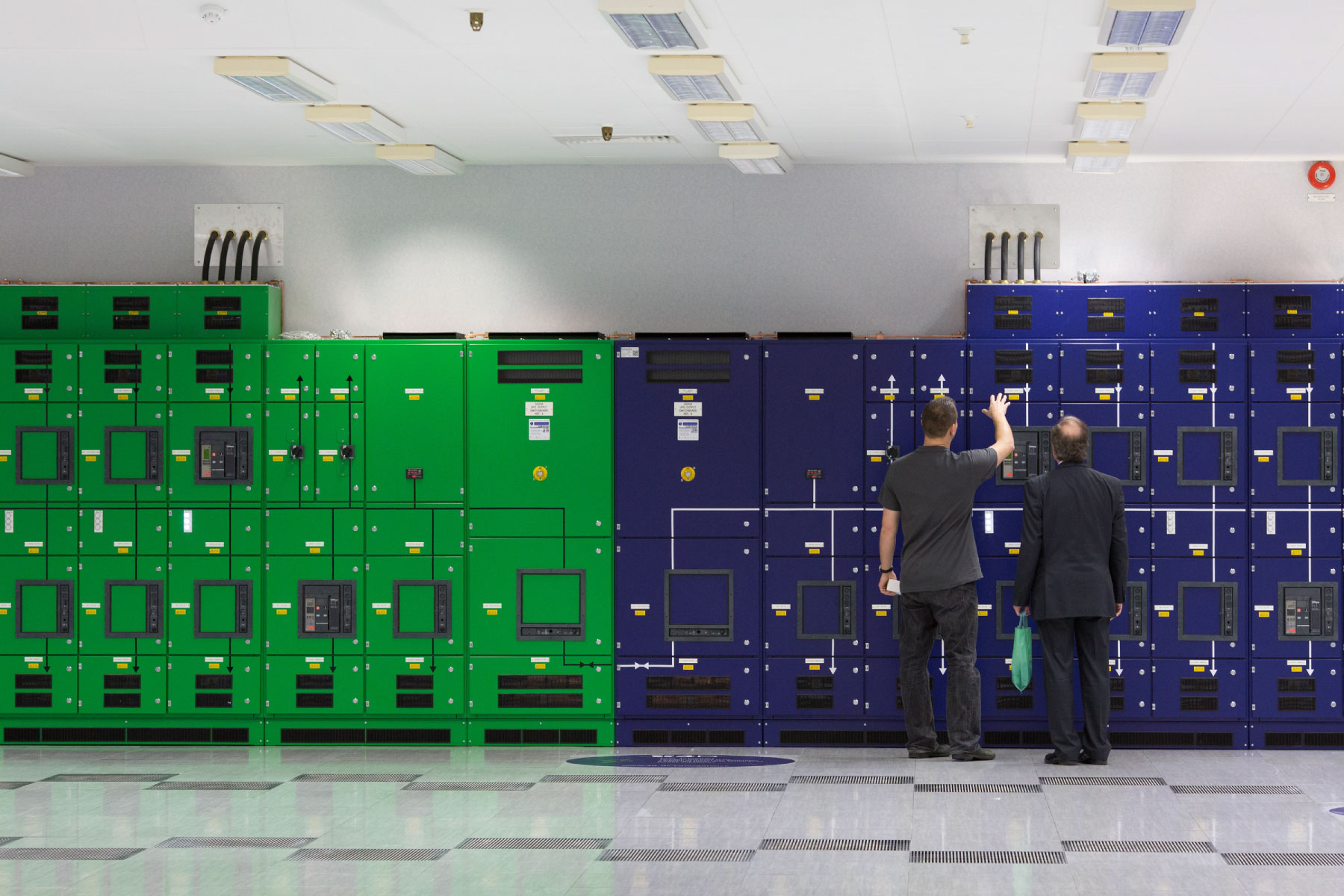 3 MVA of available power, backed by twin UPS protection, N+N generators, and 20,000 litres of backup generator fuel.
Security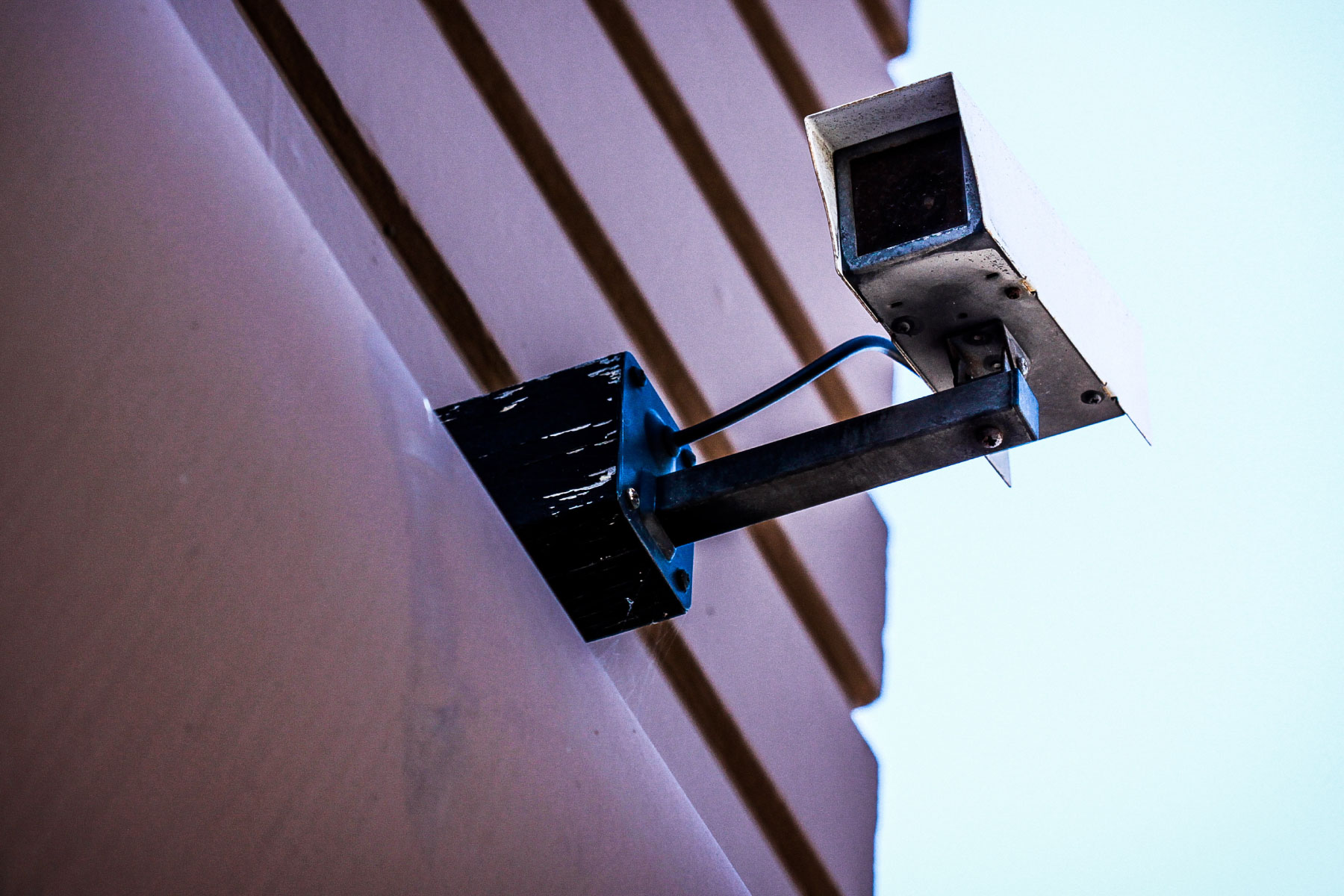 24-hour surveillance in a gated, secure facility with around-the-clock staffing.
Displayed images selected from various Nexcess facilities and may not be specific to the facility discussed on this page.