UK South - Surrey, UK Data Centre
Located in Byfleet, Surrey, just outside of Greater London, our UK-based partner data centre is strategically placed to serve the UK and the whole of Europe.
Surrey Facility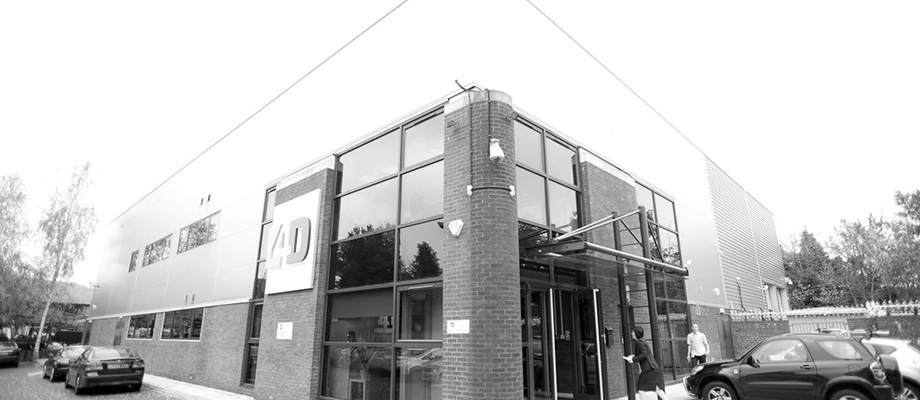 Over 740 square metres of space spread between office and data area over two floors.
Cooling Infrastructure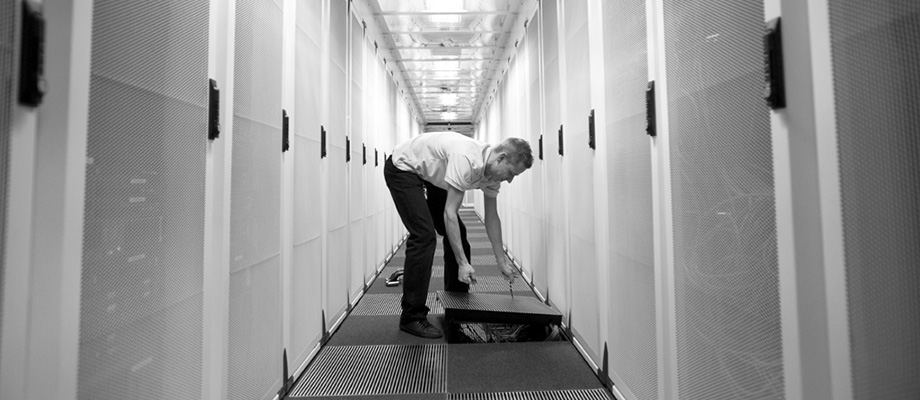 Cooling is configured in a N+1 configuration utilising 6 Airedale CRAC units with underfloor cooling delivery.
Power and Beyond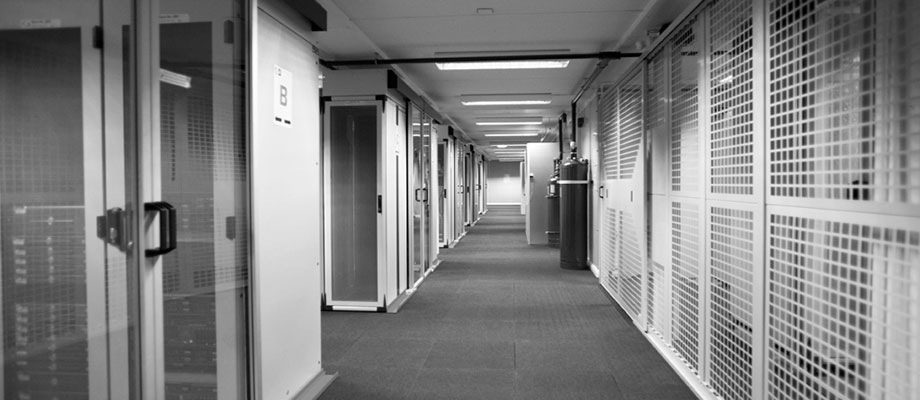 The power infrastructure is backed up by a Riello UPS configured in a N+1 format along with a 800kVA diesel generator.